Kaada brings another soundtrack, this time for a Norwegian drama comedy. Listen now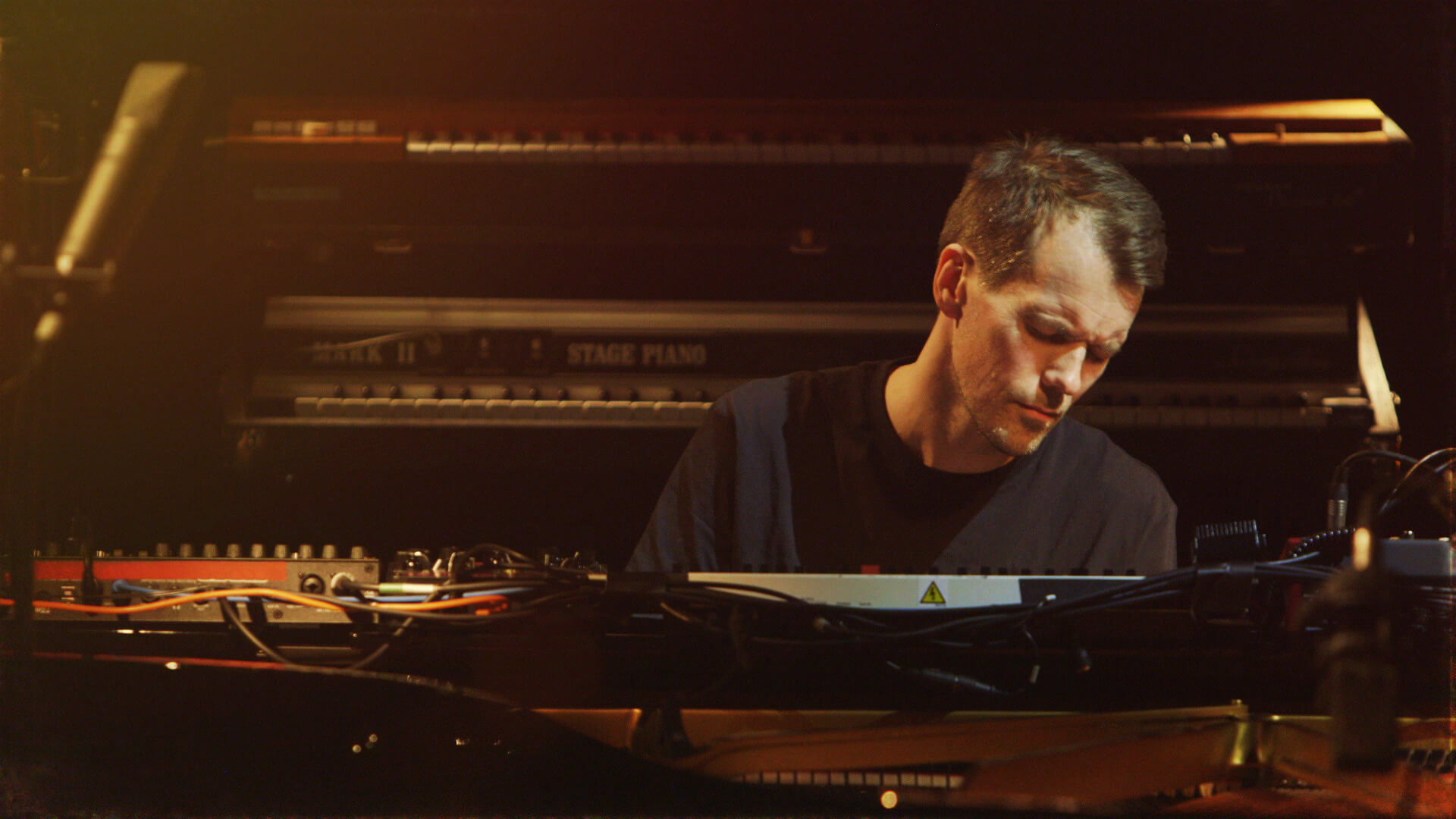 In the fictitious town of Bekkebakken, conformity is a virtue and all things otherwordly are frowned upon. Twelve year old Lars, half zombie, and his just as special friends with certain supernatural characteristics, have a series of strange adventures suppressing their true natures in order to fit in.
Zombies, witches, ninjas, ZOMBIELARS unites a whole bunch of unique characters that kids love and are excited about. Peppered with stunts and a great young cast, this fresh Norwegian drama comedy series also tackles the topic of the first budding love all the while treating the question of how to fit in with a great deal of humour.
Kaada: "Music from the TV series ZombieLars. "ZombieLars", an incredible adventure I lived with my best mates and friends over a period of 3 years, as a final project. It was just awesome, and I hope this album shares all the intensity and a part of the memories of this unforgettable production"
The TV-series has been a massive success in Scandinavia, and is currently going into it's third season.

Norwegian composer John Erik Kaada (or "Kaada" as he's often called) is one of the most sought after film composers in Norway. Also a prolific recording artist, multi-instrumentalist and producer, Kaada has also enjoyed a string of critically acclaimed solo albums, a high-profile collaboration with artist Mike Patton, and many records and world tours as a member of the alternative power-trio, Cloroform. Kaada's style is perhaps most easily defined by his unique sounds and penchant for eclectic instrumentation.
Kaada's film music can be heard in over 40 feature films and his music has been featured on TV shows likeLate Night With Jimmy Fallon, Oprah, The Super Bowl, The Daily Show, 60 Minutes, and more.
release-date : Jan. 25 2019
album info : www.kaada.me/album
Comments
comments