New album tip: KAADA: Misinterpretations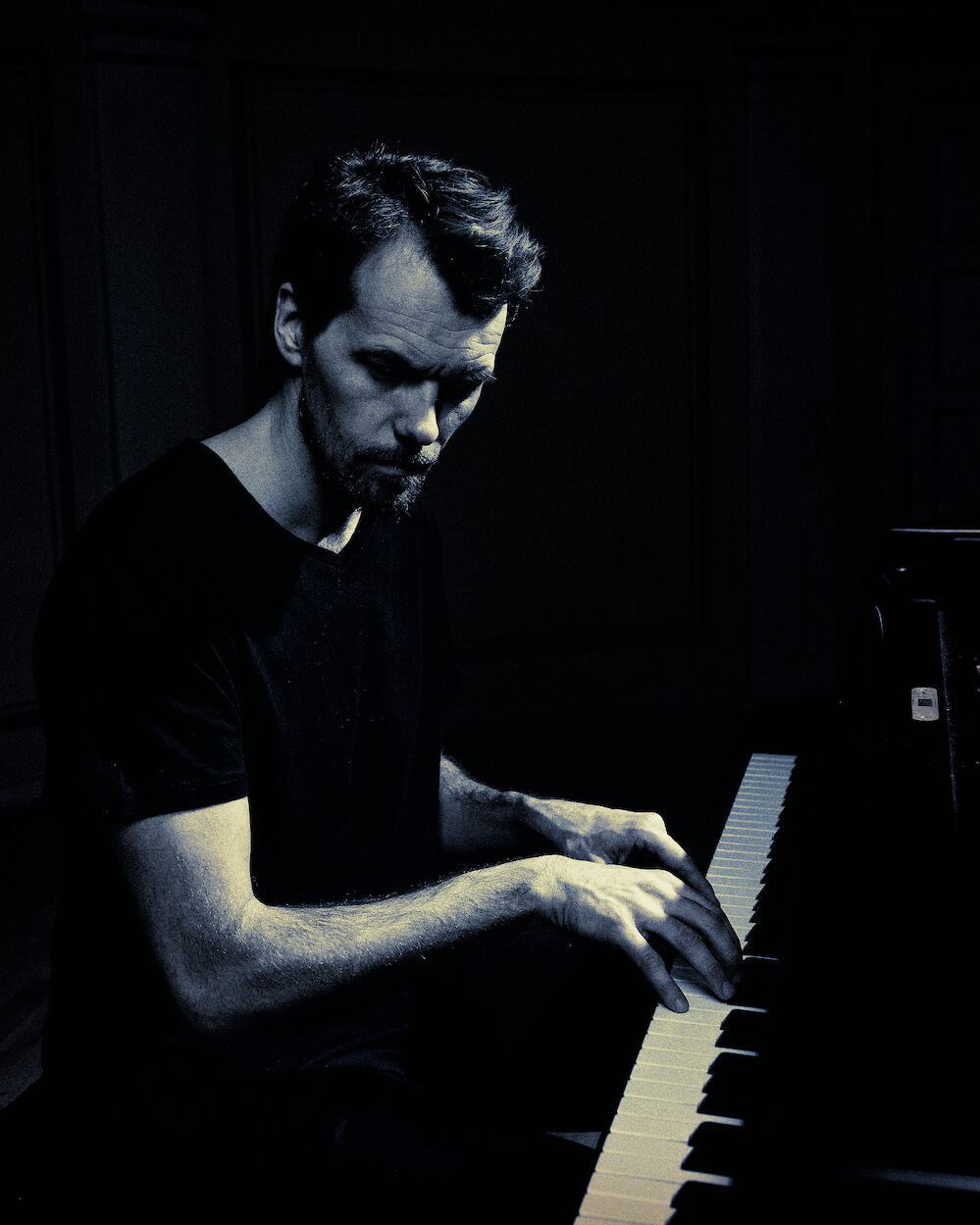 A SF newspaper once wrote "It seems like you can always count on some know-it-all from Europe to put an interestingly bent take on classically American music. " about his debut album. This time, KAADA deconstructs pieces from the European classical piano repertoire on a Grand Piano where all the strings has been prepared with Putty Kit. Which leads to a different, less sustained, but a quirkier and more refined sound with a distinct character.
Contemporary adaptations of classical piano compositions are nothing new, as reflected in the constant flood of recordings featuring canned arrangements of Classical hits by Chopin, Eric Satie and other popular composers. Yet this is exactly what "Misinterpretations" leaves behind, dedicating itself to reharmonisation, instrument preparations and new interpretations of famous classical piano tunes.
The greatest joy is not so much that a piano can take a lot of abuse and survive, but rather that at some point it starts to fight back: Kaada goes toe-to-toe with his Bechstein, adding a very intimate and current texture to well-known European classical compositions, transposing motifs and translating them into a personal, improvisatory language.
Arietta Op12 No1
Gondola Song Op.30 n.6 Piano Sonata D960
La Plus Que Lente
Gnossienne No1
Prelude – Raindrop Op.28 n.15 Funeral March of a Marionette Fantasia C major – Wanderer Gnossienne No3
Gondola Song Op.19 n.6 Baracole Op.60
Les Adieux – Op 26
Edvard Grieg
Felix Mendelssohn Franz Schubert
Claude Debussy
Erik Satie
Frédéric Chopin Charles Gounod
Franz Schubert
Erik Satie
Felix Mendelssohn Frédéric Chopin Ludwig van Beethoven
John Erik Kaada (or "KAADA" as he's often called) is a prolific recording artist, multi- instrumentalist and producer from Norway. KAADA has also enjoyed a string of critically acclaimed solo albums, a high- profile collaboration with artist Mike Patton, and many records and world tours as a member of the alternative power-trio, Cloroform.
Kaada's style is perhaps most easily defined by his unique sounds and penchant for eclectic instrumentation.
Kaada's film music can be heard in many feature films and his music has been featured on TV shows like Late Night With Jimmy Fallon, Oprah, The Super Bowl, The Daily Show, 60 Minutes, and more.
Comments
comments